Welcome!


We offer all breeds of dog grooming by certified groomers with over 15 years experience.
* Your pet will be in a cageless,
stress free environment.
* We offer hand drying and scissoring
*Average appointment is 3-4 hours

Is it time to get your shaggy dog
a haircut or trim those long neglected nails?
Whatever the case may be,

All Around Pet Care

is the place where any

dog owner

can trust to bathe and groom their pet. It's a personal, clean and safe environment where your

precious pet

will feel at ease, and enjoy each visit!

We are located at:
1268 South Highland Avenue
Clearwater FL
For appointment, please call
Jamie, 727-462-5284
or email: jamielcohen@hotmail.com

Watch this video for more information about

All Around Pet Care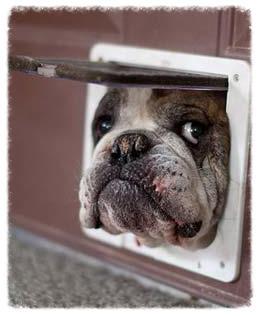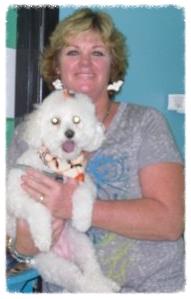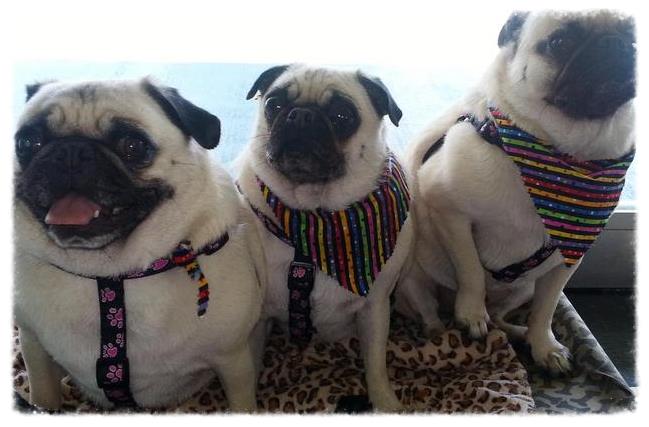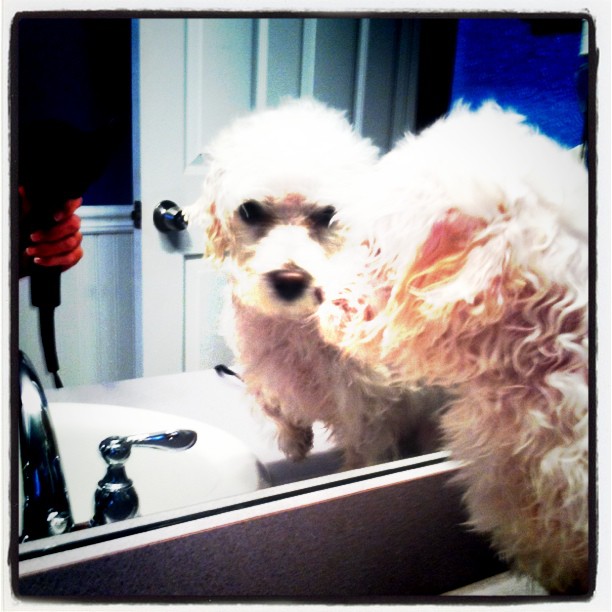 Visit us on Facebook:

Now
Offering


Monday

Appointments
Call today!